Zoho has over 35 million users and is growing
Zoho make software and web applications for small and medium sized organisations so that you can spend more time focusing on your customers and developing your business. The 50 cloud-based applications (Software-as-a-Service – SaaS) cover an extensive range of sales and marketing as well as back office business processes and integrate fully with each other to provide a slick, seamless experience for your customers and employees.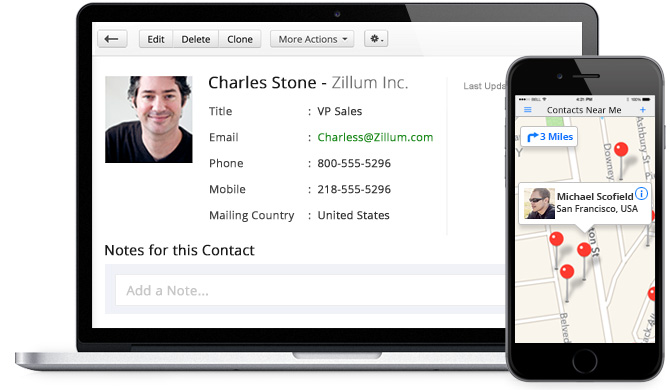 Zoho CRM is 70% less expensive than some of it's major competitors however retains all of the functionality that you need
At Clareti we have been working with Zoho for many years and have broad and deep levels of experience and knowledge about not just the functioning of the systems but about the applications and use-cases they are put to. We have designed and implemented systems for companies in industries as diverse as Restaurants and Glass Blowing and of course all the normal ones like Professional and Financial Services etc. Not forgetting of course wholesalers, retailers, financial institutions and healthcare – oh and advertising agencies.
This experience allows us to help you in a variety of ways to manage your customers better through the use of a wide range of Zoho business applications. As an official Zoho Advanced Partner we are able to provide everything you need from a CRM requirements definition to ongoing support. Here are just some of the projects we have helped organisations with, whether you are in a commercial organisation, government agency or not-for-profit sector.
Clareti provides training mostly on an individual or small group basis. It is available either as a phased programme or on a one-off basis. We can even design customised training courses for each of your teams.
Having a deep AND broad experience of both Zoho and a whole range of industries we are able to understand many of your key day-to-day issues and focus on usability of the system as the key goal. It is no good training someone on advance features if they can't reliably log on.
Support – how & where you get support for Zoho:
There are a number of ways that you can receive support for your Zoho business applications. Clearly Clareti is able to provide this support and we are always pleased to be able to help clients improve their businesses and use more of the tremendous functionality of the Zoho applications.
However there are a variety of ways that support can be sought very much depending on your timescales and your self-motivation.
Clareti Zoho Support Bundles
| Clareti Support Bundle | Total No. of Support Hours | Price (ex VAT) | Expires After |
| --- | --- | --- | --- |
| Pro | 4 | £425 | 2 months |
| Pro + | 6 | £615 | 3 months |
| Expert | 8 | £795 | 4 months |
| Power | 12 | £1185 | 5 months |
| Enterprise | 16 | £1500 | 6 months |
Please Note:
Support bundles will expire after the elapsed time given
Payment is in advance and prices exclude VAT
Zoho CRM Edition Comparison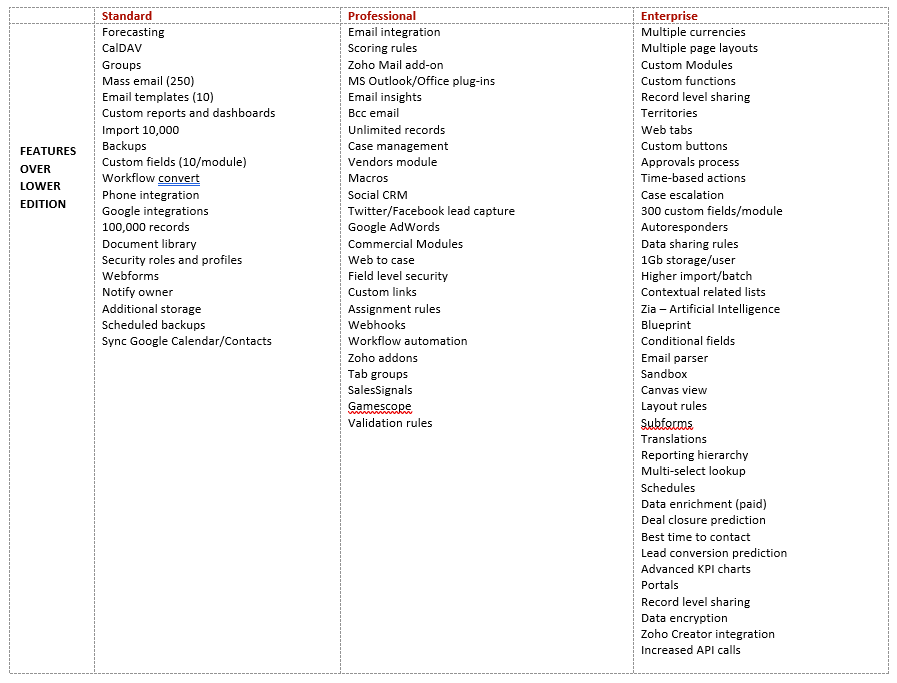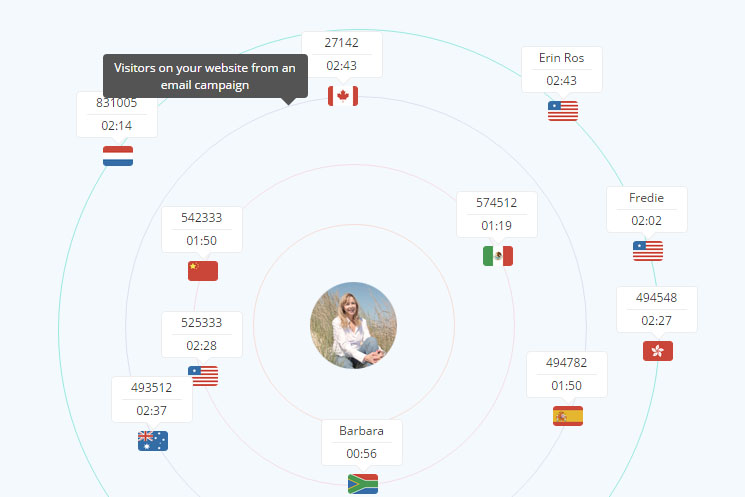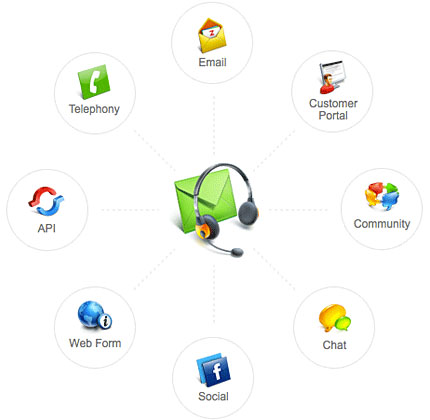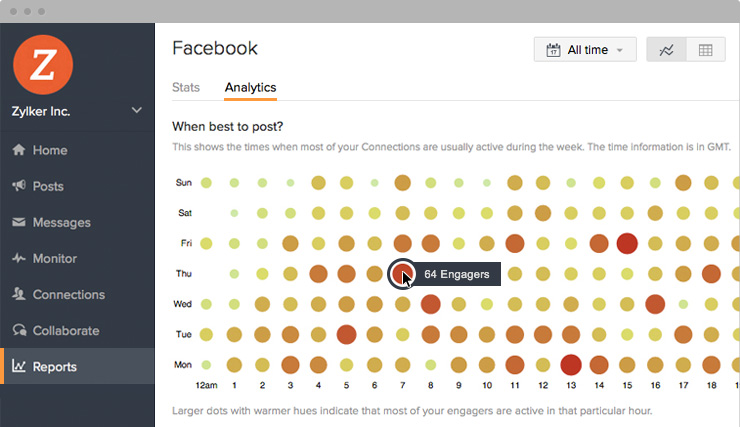 What our clients say:
"When we decided to move away from our previous (expensive) CRM system to the suite of Zoho applications, Clareti were able to provide excellent definition, implementation and support/training services for our staff. Despite some detailed data to transfer and new modules/applications required Clareti were never thrown by our requirements and we were thoroughly pleased with their services. We are now much more effective and focused as a team with regards to our sales opportunities and management of our sales team and customer quotation process".
– Michael, Primelight Electrical –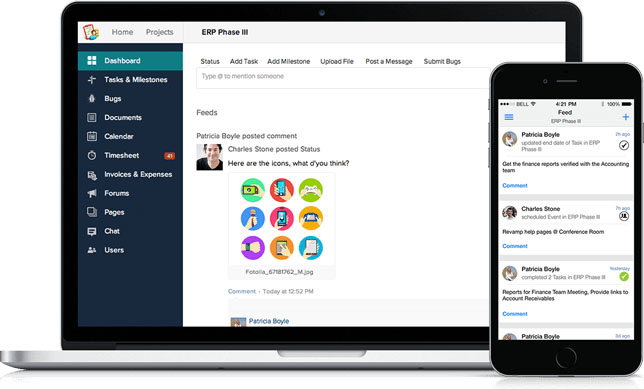 Zoho applications are powerful & flexible, get in touch for a demonstration